Linotype's type library is the home to some of the most famous typefaces around. The goal for this project
was to reinforce how we use typefaces. It's not just about the aesthetic, but more about the story of the typeface and
how it helps communicate an idea. Once I selected a typeface, I used it's name and background story to form a product.
The product and ad campaign was geared towards a Graphic Designer or an Art Director in Advertising.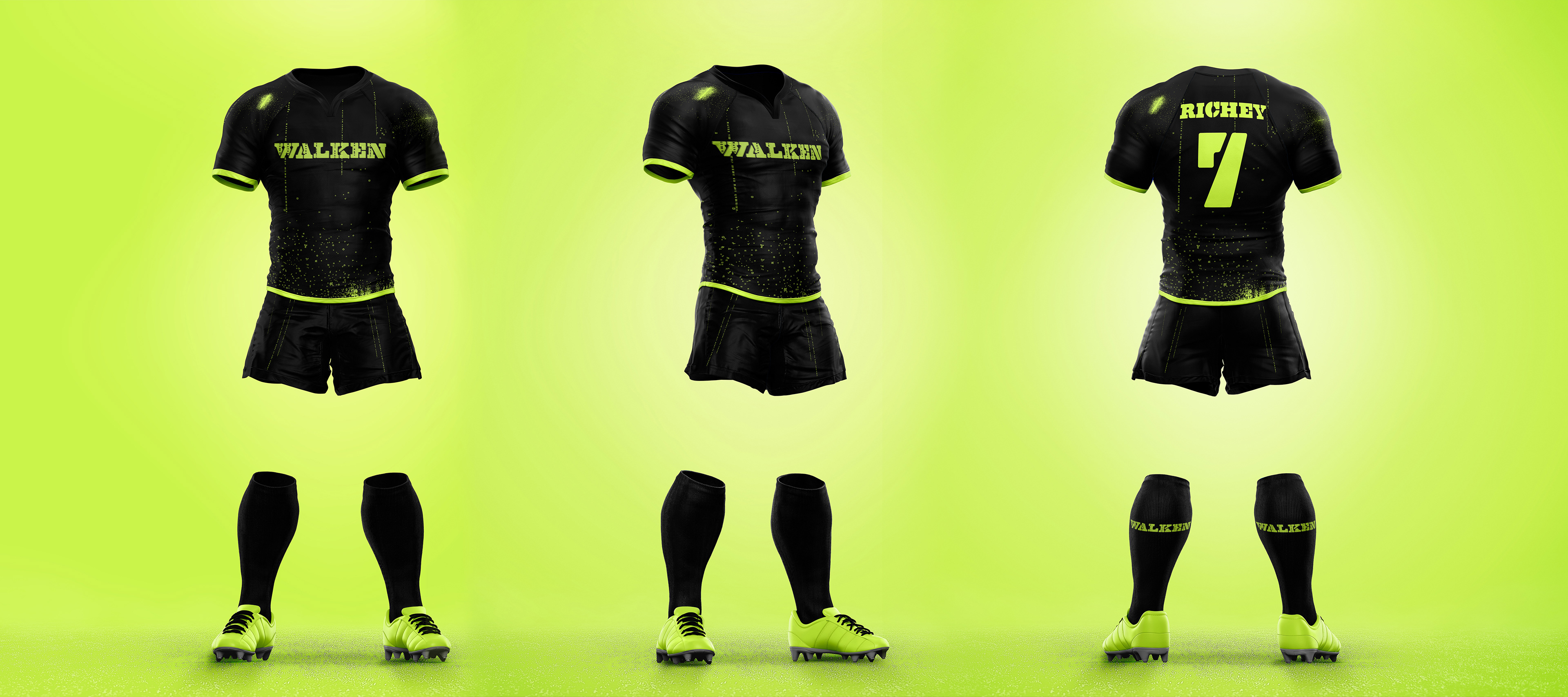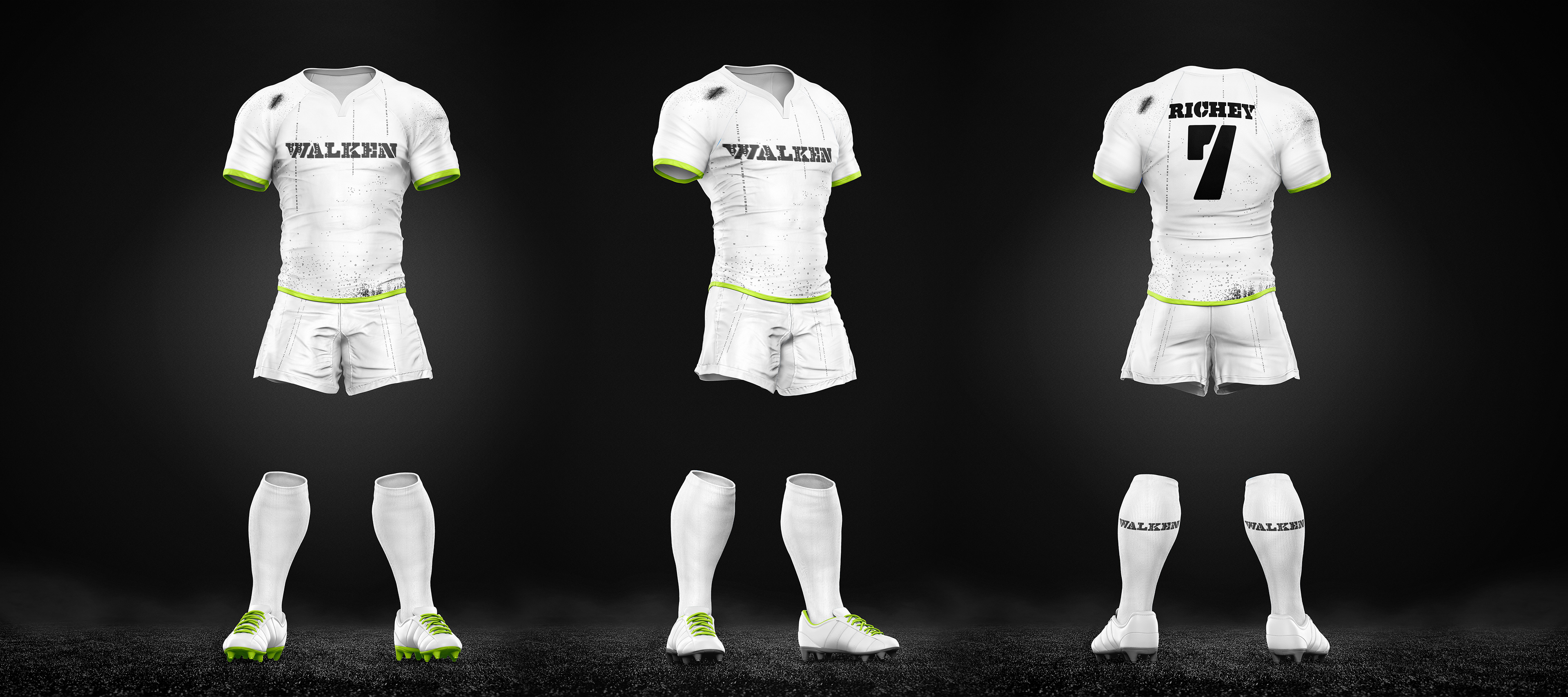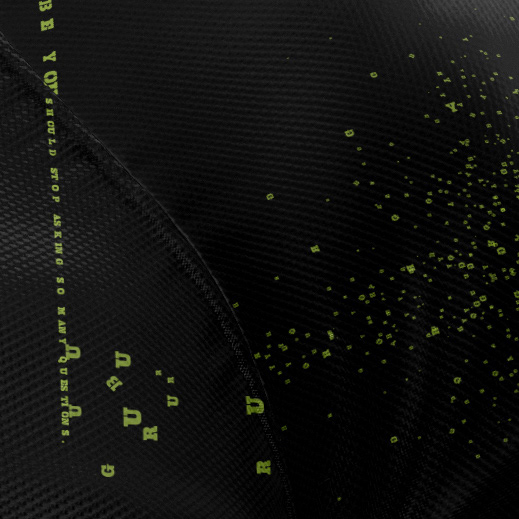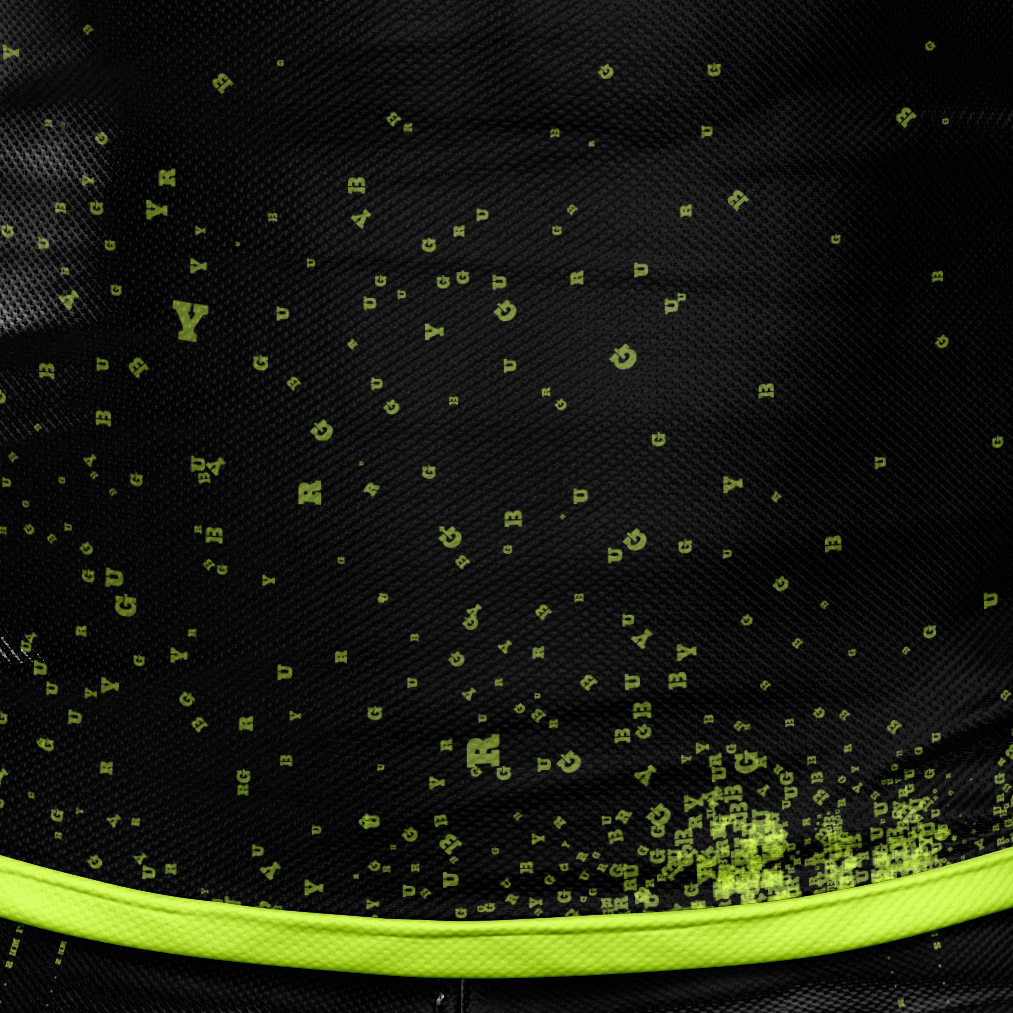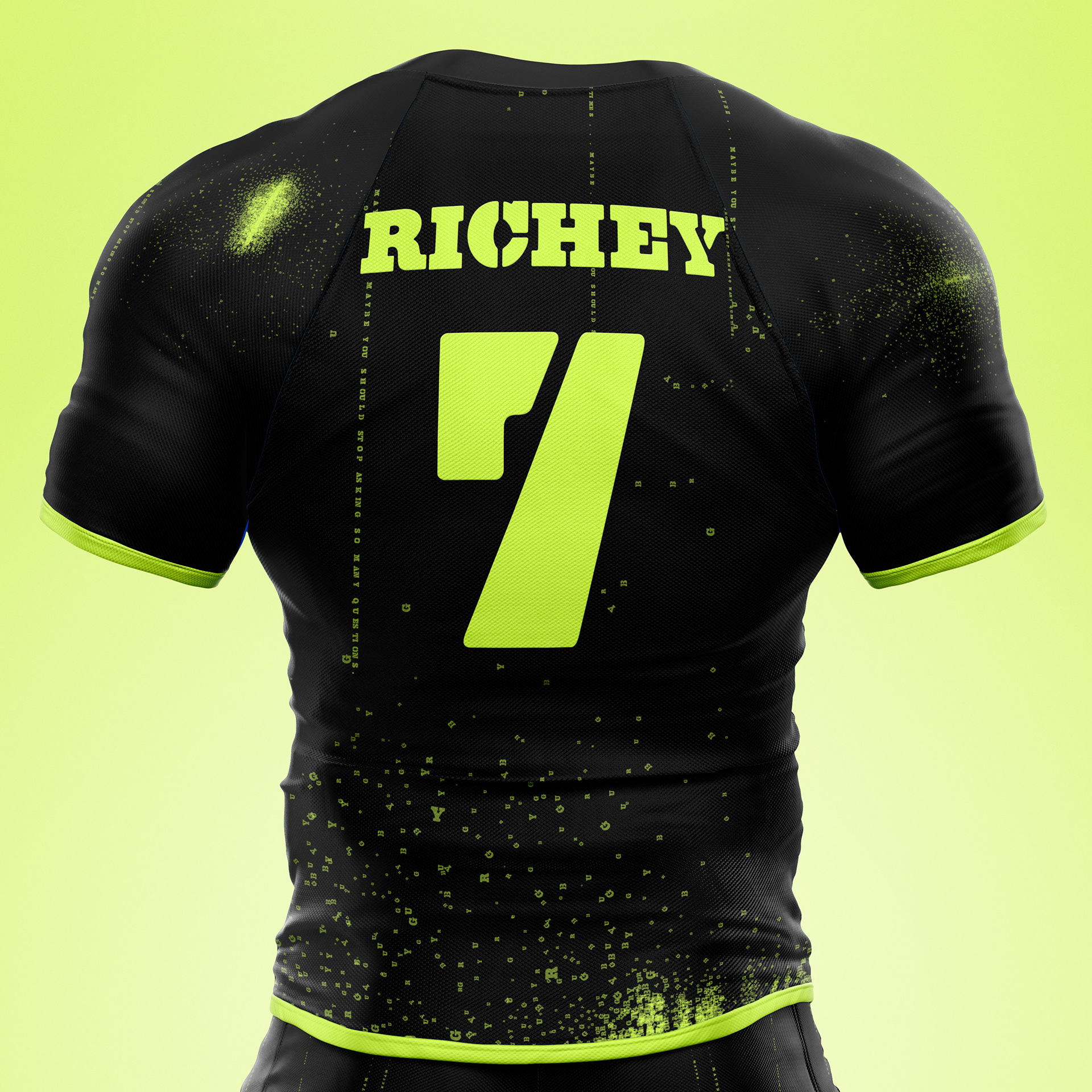 Walken font family - Designed by Ray Larabie in 2009 

http://www.linotype.com/714706/walken-family.html